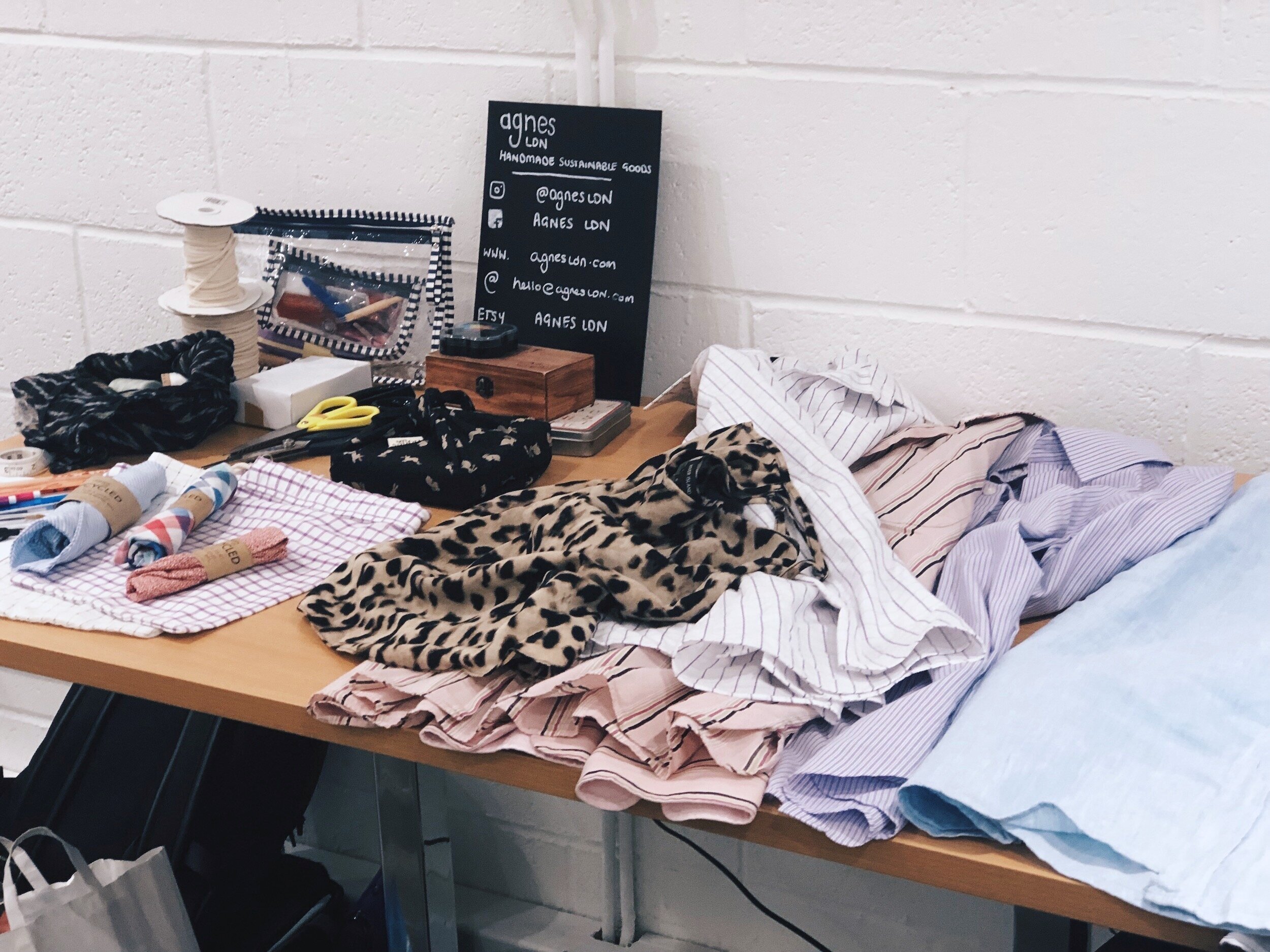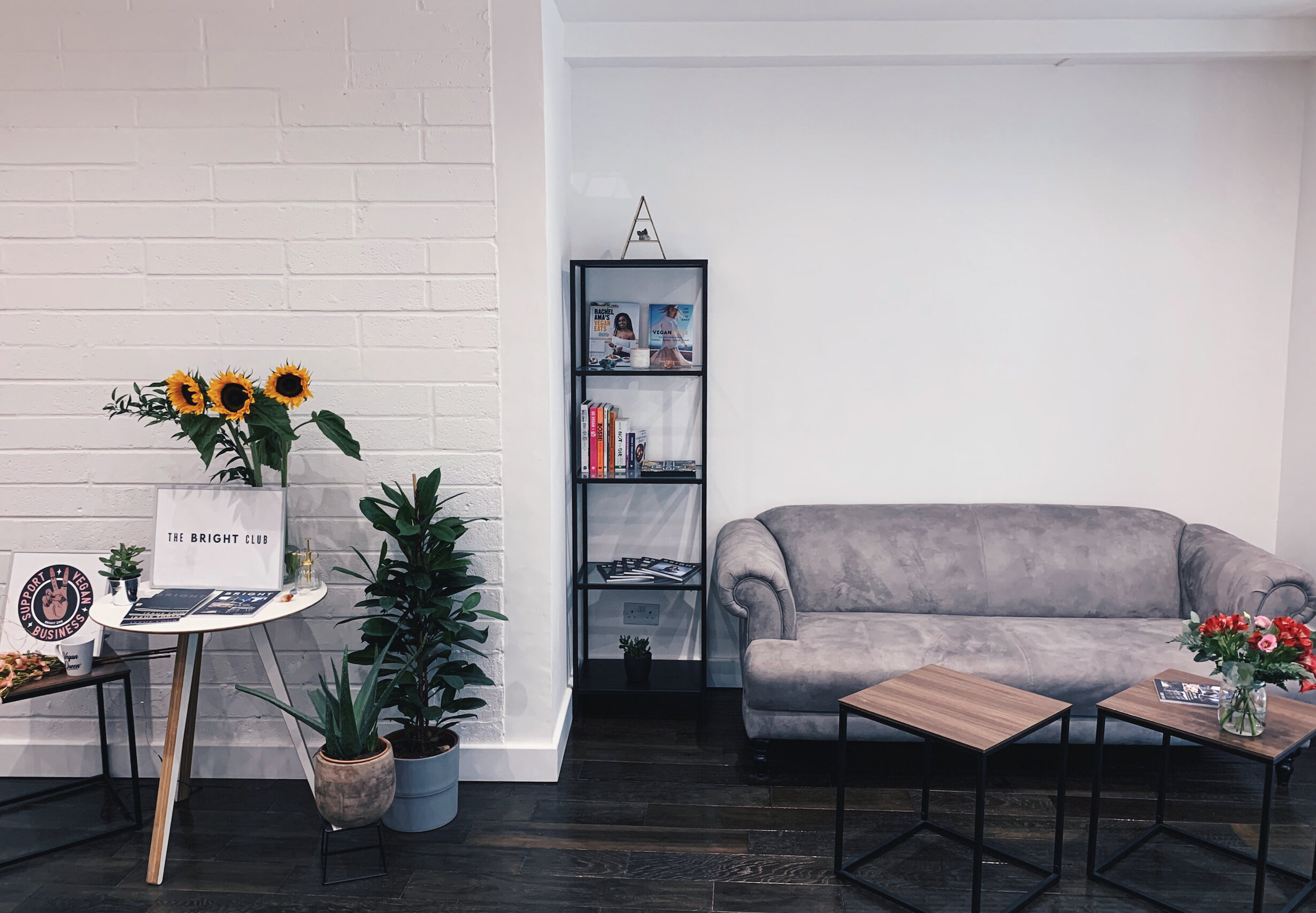 A DYNAMIC & FLEXIBLE EVENT SPACE
We've created The BRIGHT Club to be a dynamic and changeable space to house a wide range of events. We are one of the only vegan venues in the UK, but events held here don't have to be anything to do with veganism directly. Whether you want to host a launch party for your new product, host an important pitch meeting or teach a yoga class, the space is here for you.
Our space is purposely designed to be homely, but a blank canvas for you to dress and style however suits you. Typical set ups include workspace table set-up for classes and workshops, conference / banquet table for meetings or brunches, auditorium for talks or panels, minimal furniture for parties and socials, or no furniture at all for yoga and meditation sessions. With our range of furniture options the opportunities are endless.
We also have a bookable meeting room which is regularly used for meetings, conference calls and recording podcasts.
A key mission of BRIGHT is to create an intersectional and inclusive space for everyone in the vegan community, and so we offer priority booking and discounts to individuals and businesses owned by women, LQBTQIA+ people and people of colour.
In line with our values, we ask that all events held at The BRIGHT Club are intersectional, inclusive and vegan-friendly.
Want to talk more about hosting an event with us?
Email events@thebrightclub.co or fill out the box below.